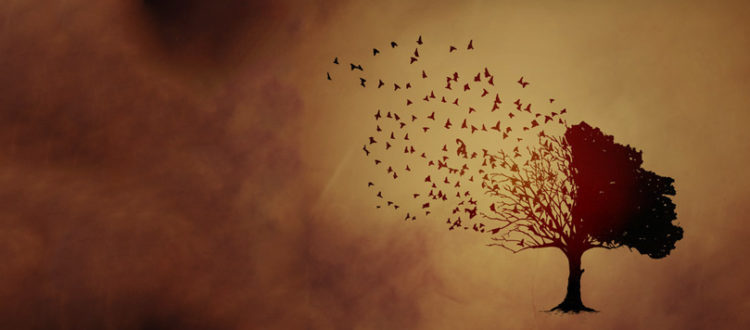 Pagdand is a registered  NGO  under,  Sustainable Plantation  and  Biodiversity Conservation  are  our missions  and  we need support.  Please  help  us  by  donating a tree  or  become our corporate partners through  CSR.
Welcome to Pagdand.
Today, human beings, have without a doubt, established themselves as earth's most dominant species. Down the ages, through our inventions, our actions, and our mere presence, we have been transforming our surroundings, impacting the environment, and slowly but surely leaving a larger than sometimes necessary footprint on the ecosystem. Often forgetting that we are part of the very same system, not above it.
Using the same footprint to signify our efforts to walk a different path is PagDand.
What started as an attempt to rekindle the child-like joy and amazement one gets through losing oneself in the wonders of nature, soon grew into a mission with a conscience.
Today, we are proud to present PagDand as an independent, not- for- profit- bio-diversity conservation initiative.
A coming-together of committed individuals, a meeting of minds, a synthesis of intention and action, and a mission to walk the eco-talk.
Thank you for waking with us.